Giardini Poseidon Terme
Giardini Poseidon Terme – The Poseidon Gardens and Thermal Pools
Poseidon sits at the western shore of the island of Ischia, just south of the town of Forio. They have over a dozen (I lost track) thermal hot spring-fed pools of varying temperatures. Beautiful gardens, paths, restaurants, a wine bar grotto and sandy, seaside beach.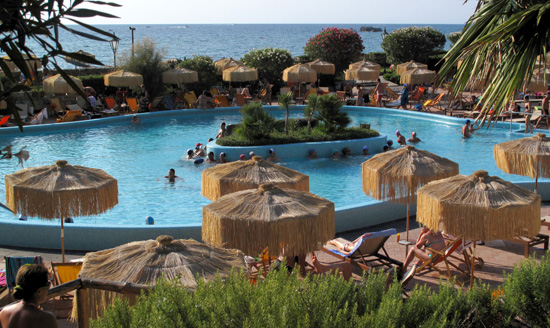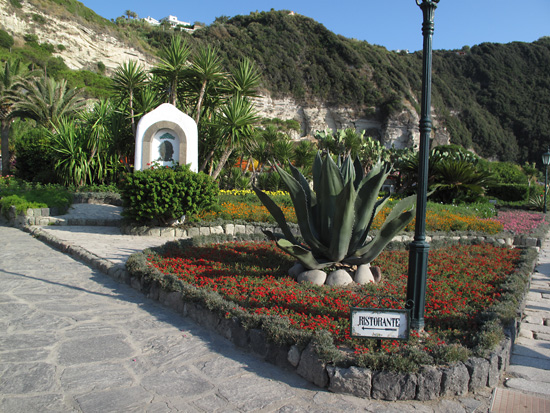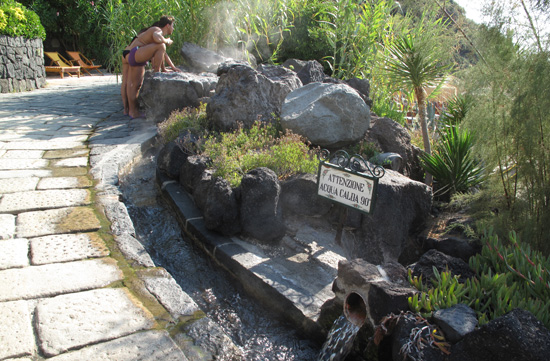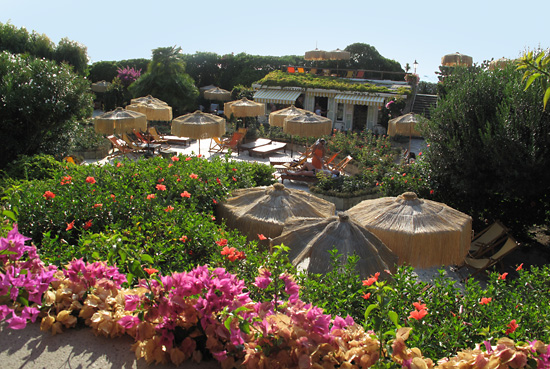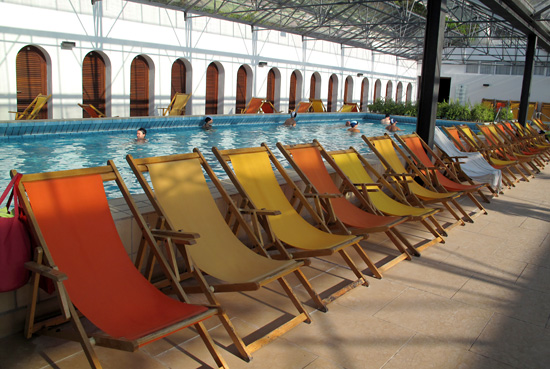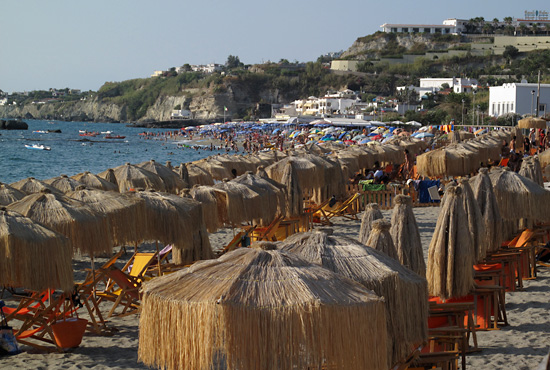 A day sunbathing at a resort is way beyond my experience! I slathered on the sunscreen and lay idle for as long as I could take it. Then I put on my linen sun dress and shoes, grabbed my camera and walked the paths. I was intrigued by one labeled "panoramic view", so I followed it… up, and up, and up. Stone steps and dry dust in the afternoon heat. At times enclosed by the trees and shrubs, at other times exposed. I looked down to the gardens and gem-blue pools and was glad for the different viewpoint offered by this path to the top of the mountain.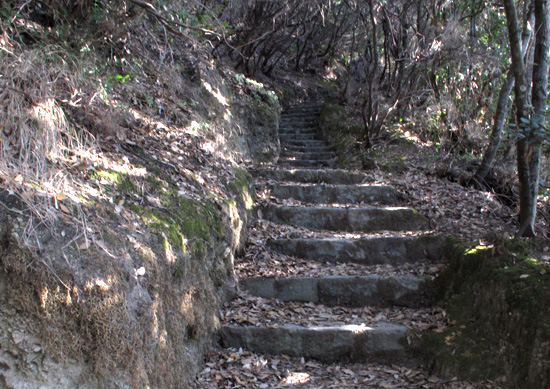 I hiked up until the stairs ended, the path narrowed into tight brush and I was concerned about getting back by closing time. My dress was soaked from my response to the hot sun and exercise, and I smiled. My kind of resort experience.
http://www.giardiniposeidonterme.com/