After a time of their love wrapping halfway around the world, about 7 months ago Jan moved back to the Czech Republic to marry and be with his dear Petula.
Jan had become a much-loved "Burien Boy", so I gathered mementoes from friends into a "juju bag" of good wishes and hopped a plane from Milano to Praha (Prague) to spend a few days with the two. (July 3 – 6, 2012)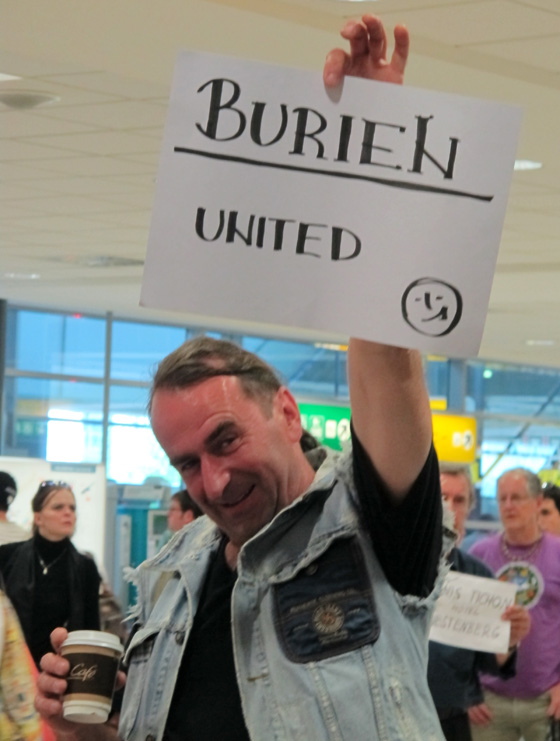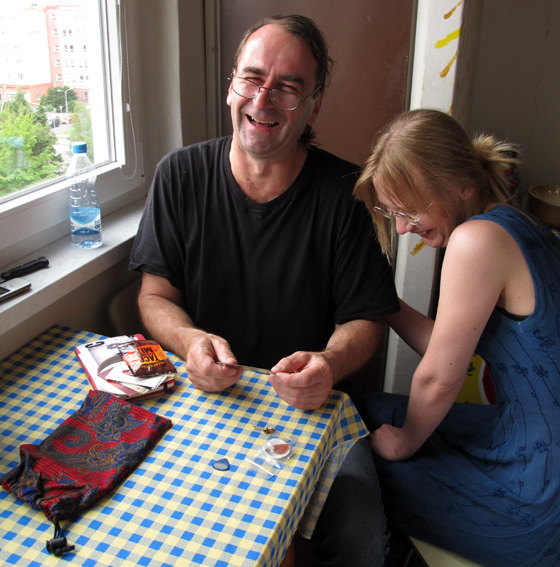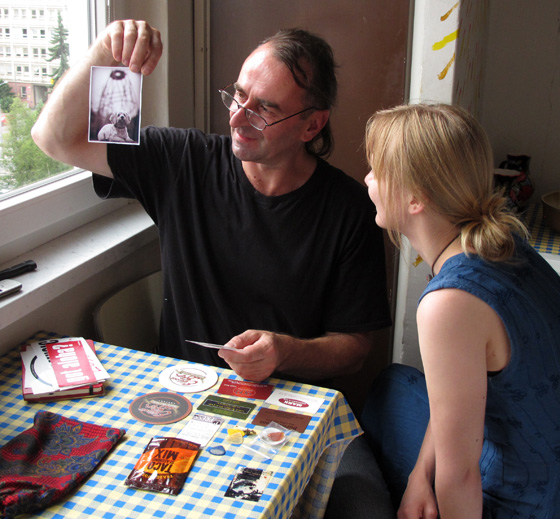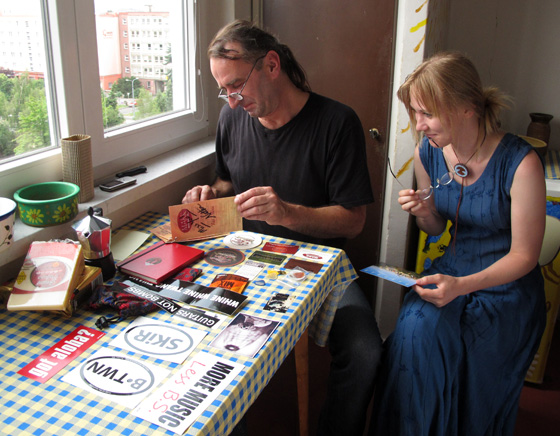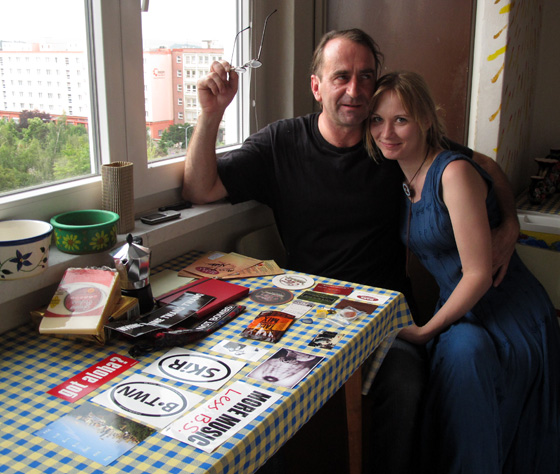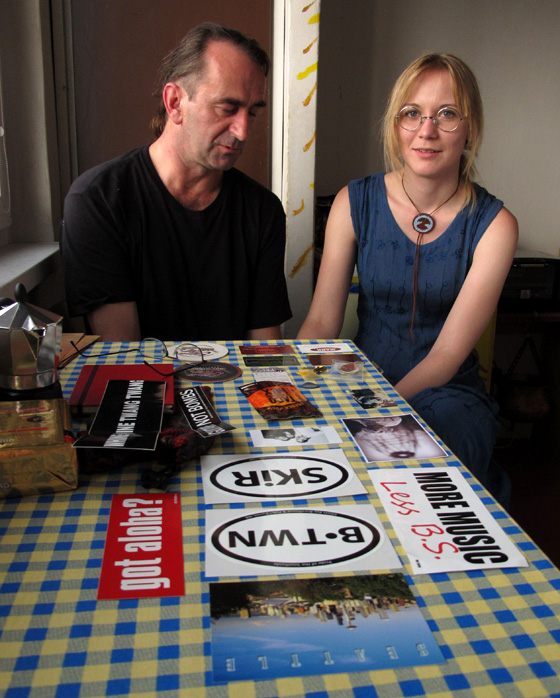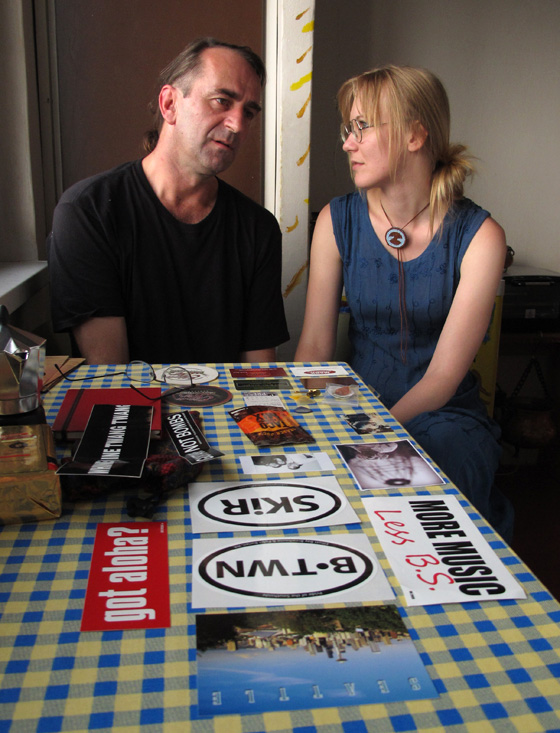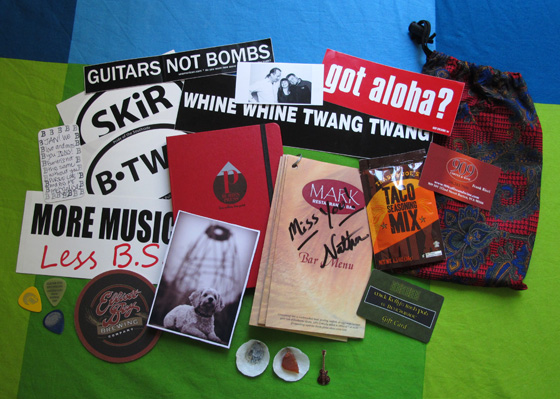 I brought some Italian coffee and Grana Padano cheese for Jan and Petula.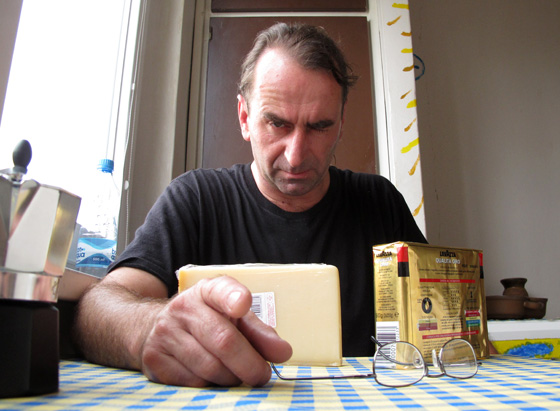 I enjoyed the ultimate hospitality, good friendship and conversation, and a built-in translator, tour guide and driver!
Imagine celebrating the Fourth of July in the former-communist Czech Republic. Jan wore his red-white-and-blue plaid shirt in honor of the day, and we found many stars and stripes along our walking path.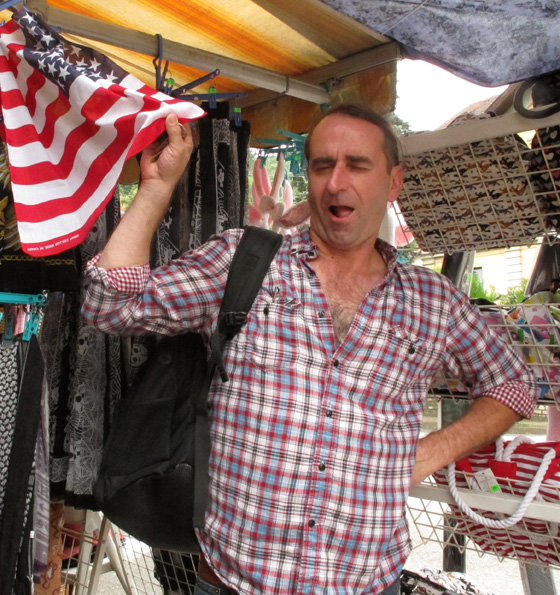 "Thank you, America! On May 6, 1945 the city of Plzen was liberated by the U.S. Army."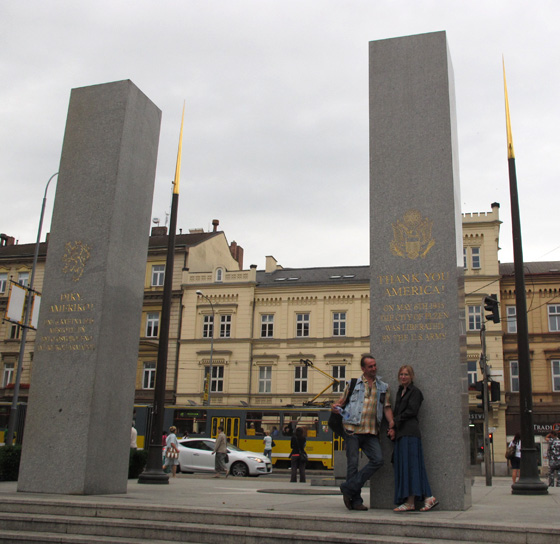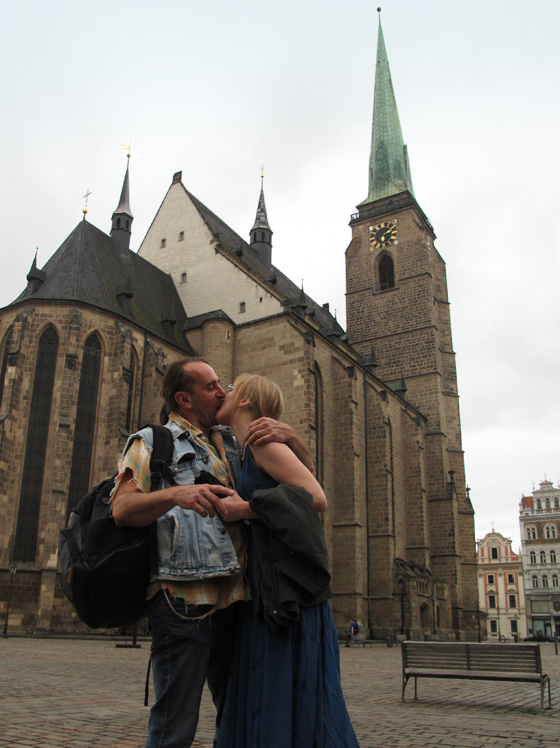 We saw the highlights of their home town, where Jan grew up, Plzen, and drank Pilsener beer. We enjoyed an afternoon looping stroll in Pizek, where they had been living. Drove through country roads and villages. Made a grand tour of Prague, (to my eye, more beautiful than Paris). We fed the ducks, then ducked for cover from a sudden drenching rain.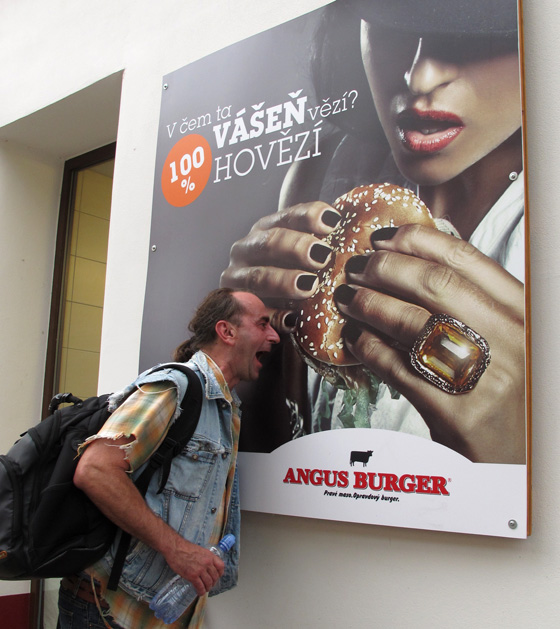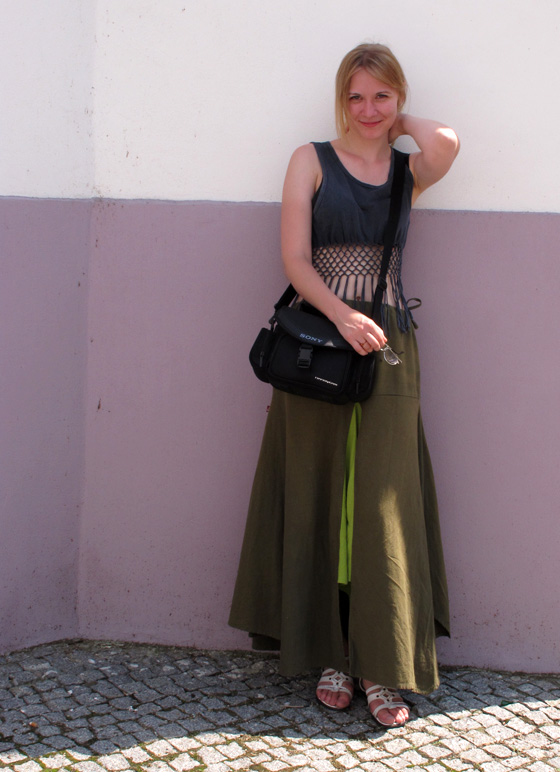 Jan and Petula saw each other for the first time in person along the John Lennon Wall in Prague. It was only fitting that we shoot a portrait of them there.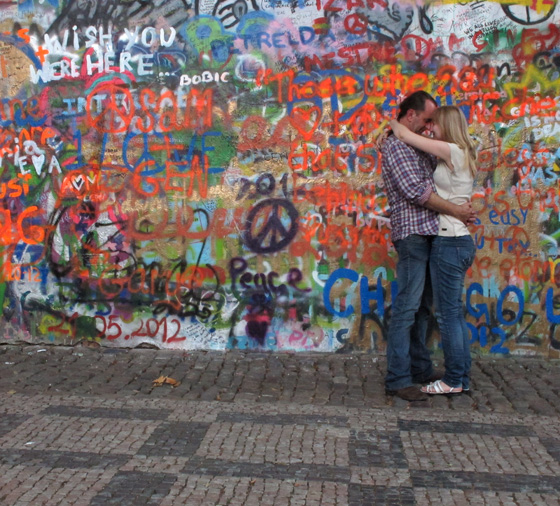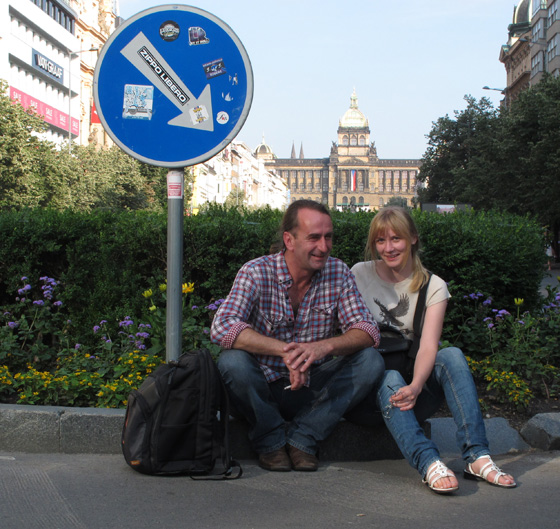 What a beautiful backdrop for a photo: the elaborately decorated front doorway of the Italian Consulate in Prague.